WE ARE THE COMPLETE SOLUTION
Chicagoland Coders is a full service web design agency based in Chicago. We craft beautiful, engaging websites and deliver successful marketing campaigns. We specialize in website design, custom web development for desktop and mobile devices, and search engine optimization.
We create and tell your company's story through all types of media with our successful solutions. Let our creative technical and marketing teams transform your business aspirations into a long term reality.


A full service digital agency
DELIVERING ALL THE CORE SERVICES
Is your website compatible with iOS and Android devices? Does it display correctly on all screen sizes? We can develop a responsive website that looks great to every customer you engage with wherever they go.
We blend technology and creativity, combining two extraordinary mediums in one process – opening up an exciting new frontier of forward thinking design and improving the way the web looks one website at a time.
Whether we are building landing pages or full scale eCommerce websites, we always keep SEO in mind to make sure your site will outrank your competitors. An SEO campaign is the most effective form of long term marketing.
We specialize in creating a presence of brand authority through building trust and providing value to the customer. We build presence through all social media platforms, blogs, industry and brand partnerships, charities, and figureheads.
All successful projects start with great ideas. But not all great ideas lead to successful projects. The path to success begins with a sound strategy. At Chicagoland Coders, the strategy phase begins with our teams and clients preparing research about the marketplace and potential user base, and then culminates when all stakeholders gather together in a deep-dive discovery session.
We will deconstruct your idea, merge it with user needs, then align it with your business goals. Key members of our team collaborate with your stakeholders during a series of exercises to analyze the opportunity from every angle. Once we get to the very core of the idea, which is the place where the user's value proposition and your business needs intersect, we'll define the initial version of your website's core functionality.
If during discovery, we find the idea doesn't solve key user problems or satisfy a business goal, we will then help you redirect to a different and more suitable approach to fulfill your needs, rather than wasting your time and money. Either way, at the end of our strategy phase, all stakeholders will be aligned on the project goals. Only then does the project move into the design phase.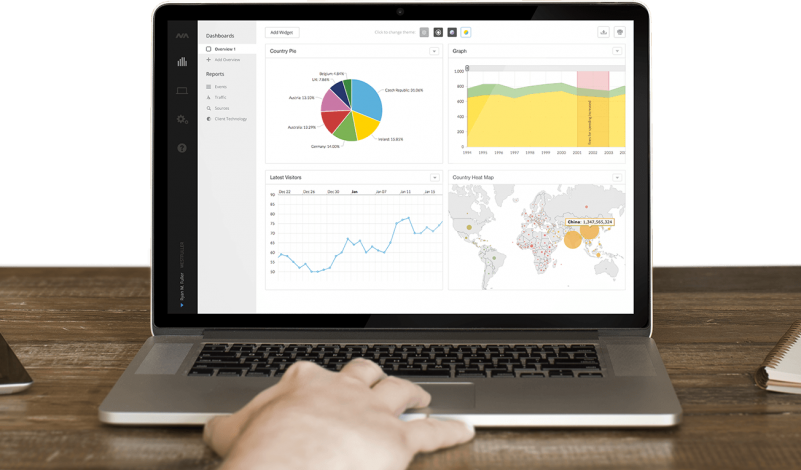 Delivering solutions that meet and exceed our customers's expectations is our company's driving purpose. It is the promise that we live up to every day as we continue to deliver the best web design services that Chicago has to offer.
WORDPRESS DESIGN – We specialize in all things WordPress. From fully responsive custom design, plugin development to eCommerce solutions, we have years of WordPress design and development experience. Our team combines the latest technology in web design with the power of WordPress to create stunning website designs and innovative functionality.
RESPONSIVE WEBSITES – Chicagoland Coders is at the forefront of new and emerging web technologies in the digital design industry. In Today's changing world of technology, screen sizes, device variation, and platform choices, a responsive website is no longer just an option, rather a must have. Your visitors should enjoy an optimal experience regardless of the device they are using.

SEO SERVICES

 – SEO is the process of optimizing your website's architecture, code and content to create authority and relevancy for targeted keywords. We will engage with you for the entire SEO cycle, from keyword research, selection, page optimization, content optimization, reporting, and continuing performance evaluation.
ECOMMERCE SPECIALISTS –  We leverage the leading eCommerce platforms to combine powerful features and tools that allow us to build robust and easy to navigate eCommerce websites. Our eCommerce designs provide your customers with concise messaging and strong calls-to-action. Our UI/UX designs are organized and intuitive, which create quick and easy paths to purchase.
DATA DRIVEN MARKETERS – A sound strategy is key to marketing success, we will identify your target consumer, find their browsing habits, and target them with skill and precision using a multitude of metrics and analytics. The use of Facebook and Google ads is standard, but we go deeper to find exactly where and how your users search for your goods to engage and convert them positively.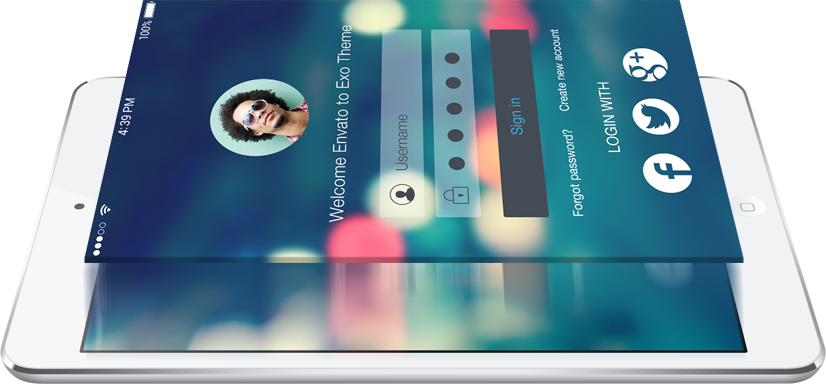 a team of highly skilled designers and coders
WITH OVER 20 YEARS EXPERIENCE OUR TEAM IS READY FOR YOUR PROJECT
We have assembled the team of the century.
8 STAFF • 34 COMPUTERS • 3 SOFAS • 2 COFFEE MACHINES
Contact us for a free phone consultation!